Android Kids Coloring Book – Games for Kids, Painting, Glow Draw (Android 11) Admob Banner, Interstitial & Native ads Integrated. kids & Coloring game of Doodling, painting, & drawing app for children with free coloring pages on Android! In this kids drawing book there are 750+ coloring pages where children learn Alphabets ABC, Numbers 123,…
Author: OWNInfoSoftPrice: $39
Android Kids Coloring Book – Games for Kids, Painting, Glow Draw (Android 11)
Admob Banner, Interstitial & Native ads Integrated.
kids & Coloring game of Doodling, painting, & drawing app for children with free coloring pages on Android! In this kids drawing book there are 750+ coloring pages where children learn Alphabets ABC, Numbers 123, Farm Animals, Forest Animals, Fruits, Vegetables, Shapes, Colors, Transport Vehicles, Toys, Connecting dots, Maze, Tracing, Glow Coloring for fun & Pixel art kids games. Let's gather every one in your family to play with our fun coloring games for children to color & learn
This free Coloring game will develop your child's creativity, imagination & draw skills. Colouring apps for children is fun learning & helps to draw shapes, color and draw animals in glow doodle with colorful brushes, crayons, stickers, glitters & patterns. Our painting Game for kids is loaded with fun coloring pages & is an early learning app that can keep your kid busy for hours & make them learn English language.
Feauters of PreSchool Coloring games for toddlers
– A great drawing book for kids & toddlers with 16 unique categories
– More than 750 Coloring pages for kids is a fun learning
– A drawing book for kids which has coloring pencil, crayons, brushes
– Use zoom to paint every tiny detail in coloring page
– Drawing popular vegetables & fruits coloring for kids
– Alphabets (ABC) colorable pictures in Coloring games for child
– Numbers (123) with Coloring, painting & drawing pages
– Car games for boys & Vehicles drawing game for children
– Animals painting, doodling & coloring for girls & boys
– Maze for kids to enhance logic skills in our coloring game for toddlers
– Connecting dots for children to learn numbers
– 25+ Preschool Worksheets for toddlers 2-5 yrs to learn and trace
– Children's friendly environment & free learning games for toddlers
– Color offline, no internet connection required in fun games
– Doodle your own drawings & share your best coloring pages with family and friends of Facebook, Instagram & on other social apps
– Girls would like to paint & sketch on it. Let's draw in coloring app for kids
– Simple & easy auto-fill coloring for preschoolers from 3 to 4 years old
– Specially designed Preschool and kindergarten games for kids up to 5 years old
– Kids Doodle game art that helps coloring & learning fun for toddlers
– Trace the lines & draw glow doodle drawings in Coloring game for kids
– Create awesome colorful pixel art and save paintings in gallery
– Enhance kid's creativity in baby coloring pages
– Android 11 Supported
– Android Sourcecode
– Admob ads
Apk Download Link :-

Preview :-

Our Apps :-
⭐). Android Cricket Live Score – Cricket Live Line
⭐). Android Pragnacy Tracker for Women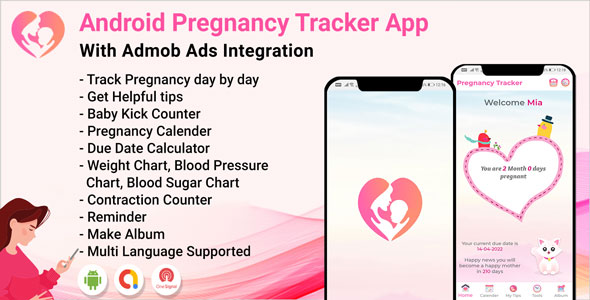 ⭐). Android Football Live Score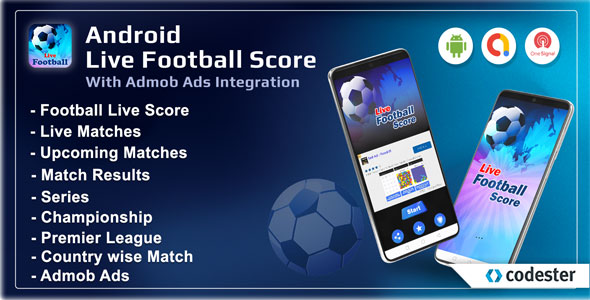 ⭐). Android Body Shape Editor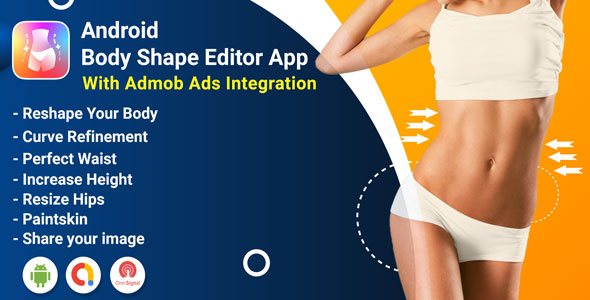 ⭐). Android Kids Coloring Book – Coloring Book for Girls & Boys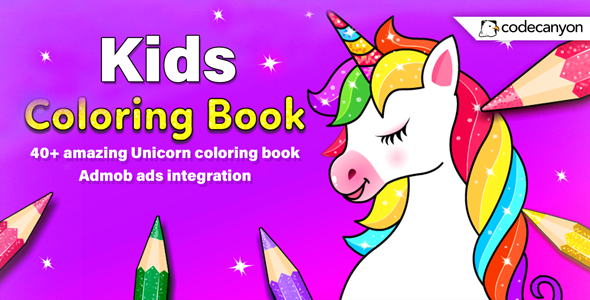 ⭐). Android MyMood Track your daily Mood, Diary, Journal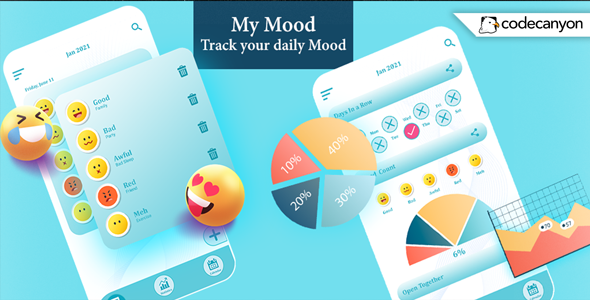 ⭐). Android FFiMotes – emotes and dances (Pubg, Free Fire, JOA)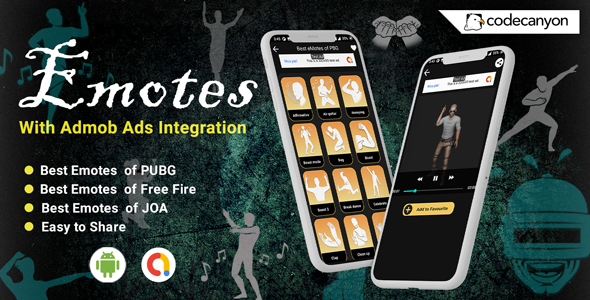 ⭐). Android Cricket Live Score App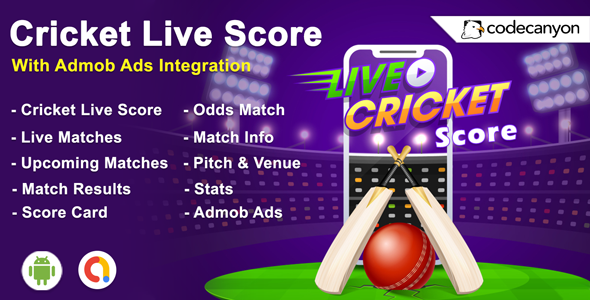 ⭐). Android Kids Learning App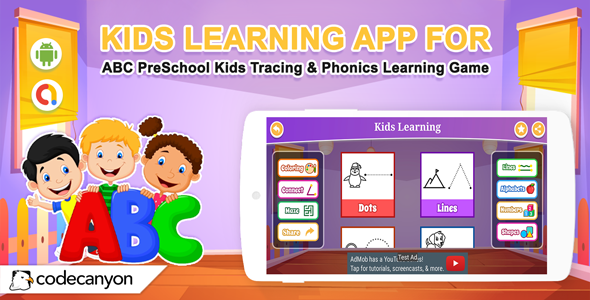 ⭐). Android Quotes Maker App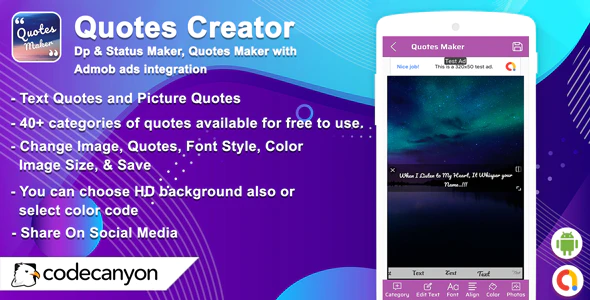 ⭐). Android Cricket Profile DP Maker App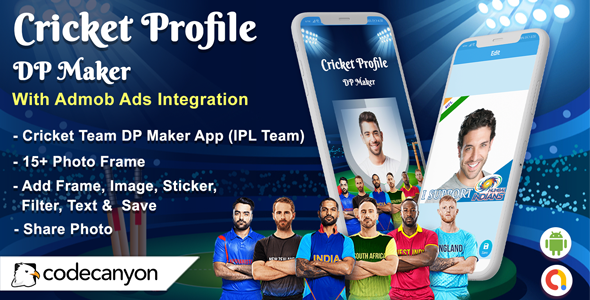 ⭐). Android Selfie Live Camera – Photo Editor & Photo Collage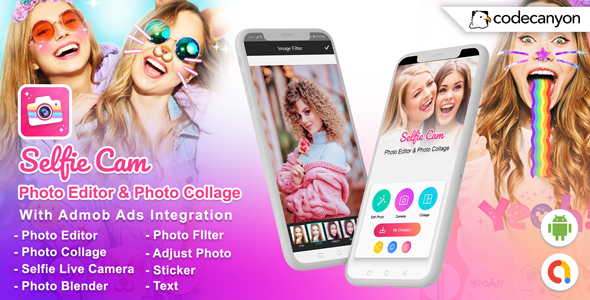 ⭐). Android Neon Photo Frame – Neon Light Effect Photo Editor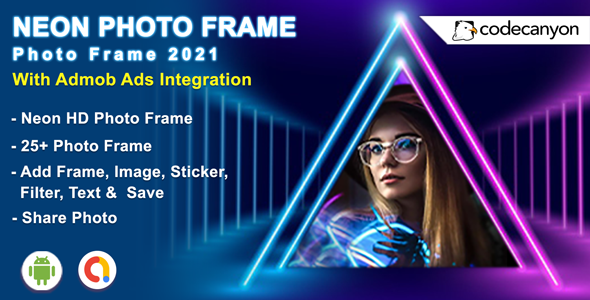 ⭐). Android Beauty Mackup Editor – Beauty Camera & Photo Editor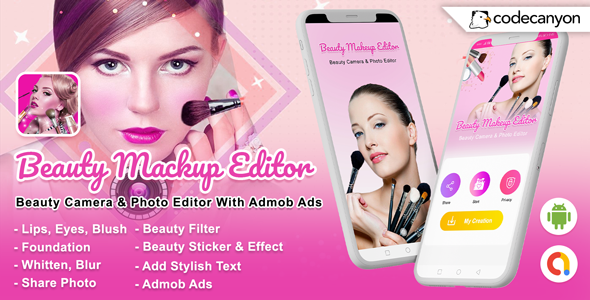 ⭐). Android Glitch Video & Photo Maker App
⭐). Android Valentine Photo Frame 2021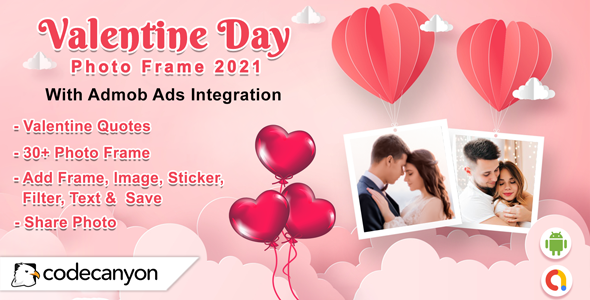 ⭐). Android Workout Pro App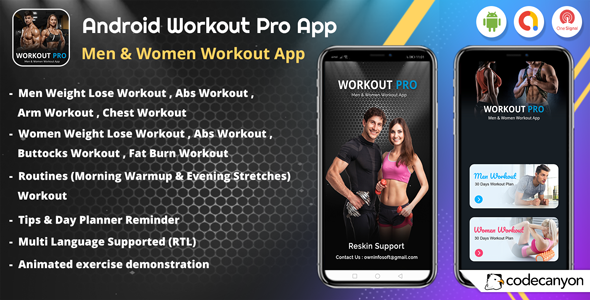 ⭐). Android Women Workout App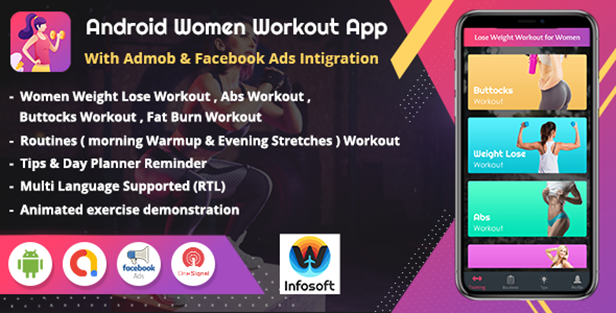 ⭐). Android Men Workout App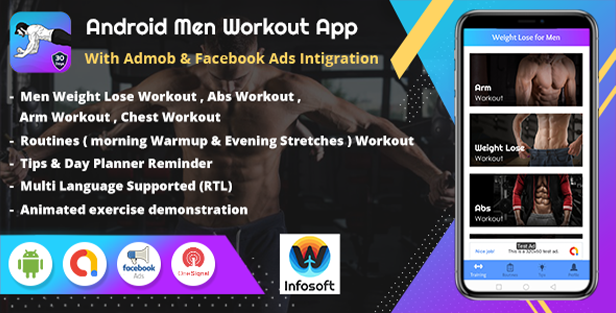 ⭐). Android Lose Weight Workout For Flat Stomach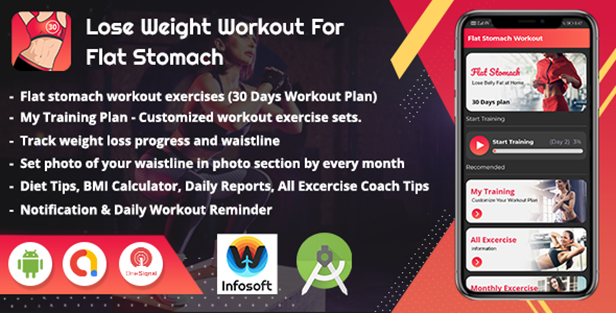 ⭐). Android Yoga Workout – Daily Yoga Excercise At Home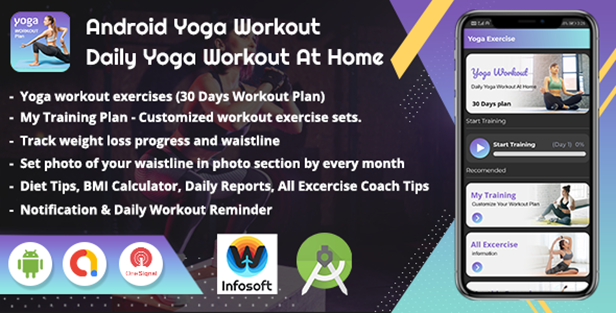 ⭐). Android Whatsapp Valentine Sticker App