Art is a beautiful creation and its aesthetically pleasing strokes help enthrall the viewers. With the introduction of modern technology, we have seen new ways through which we can view art. Now since we can make use of tech to enhance art and make it add to the aesthetics of our surroundings, several tools can…
Author: smartcmsPrice: $19
Art is a beautiful creation and its aesthetically pleasing strokes help enthrall the viewers. With the introduction of modern technology, we have seen new ways through which we can view art. Now since we can make use of tech to enhance art and make it add to the aesthetics of our surroundings, several tools can be put in place. The introduction of apps that help preview arts are now in vogue, and they provide easy to a plethora of artworks. Now, artworks beautify the walls of several buildings and homes.
To make it fair on both sides – artists and clients, preview tools have now built a bridge of communication. Artists can now display their art, and buyers get the chance to use these tools to get a picture of how well the art would look on their walls before making a purchase.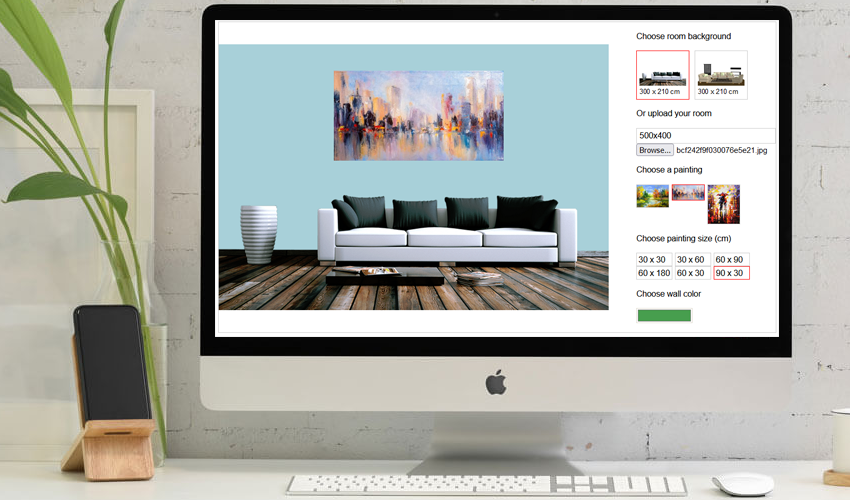 Show your artworks products at its finest by offering customers a convenient personalized viewing experience of the highest quality, quickly addressing their spatial and aesthetic concerns.
Artwork – Painting Wall Preview for WooCommerce allows customers to preview artworks products in different rooms, with different wall colors, it has two display modes, it makes the site depict the painting on a wall relative to other objects so the customer can see approximately what it looks like relatively in a room.
Very easy to install and use, you have made your website a very useful tool, if you have any questions don't hesitate to contact me.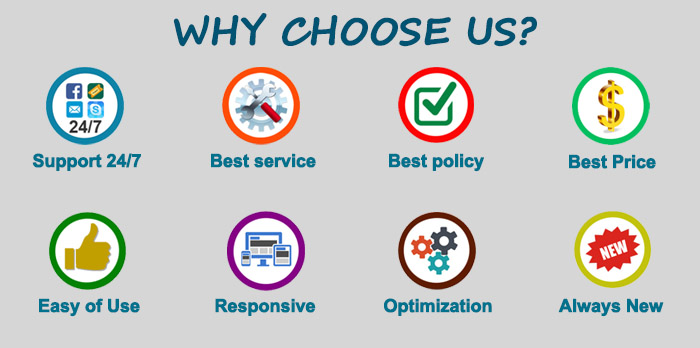 Version: 1.0 – Last updated: 2021, Sep 27
Compatible with WordPress 3.x, WordPress 4.x, WordPress 5.x, WooCommerce 3x, WooCommerce 4x, WooCommerce 5x
Browsers: IE8, IE9, IE10, IE11, Firefox, Safari, Opera, Chrome