Are you thinking to start a new web application project using the latest teqnologies ? If yes, this a startup template is for you. GraystyleST is a full stack application ( front end / back end ), built using the latest technolgies Angular 10 & Above / ASP.NET Core & EF Core. Live Preview URL…
Author: ShandhorPrice: $19
Are you thinking to start a new web application project using the latest teqnologies ?
If yes, this a startup template is for you.
GraystyleST is a full stack application ( front end / back end ),
built using the latest technolgies Angular 10 & Above / ASP.NET Core & EF Core.

Live Preview
URL : https://graystylest.azurewebsites.net/visitor/home

User Name : admin

Password : 123qwe
Or sign up then sign in with your credentials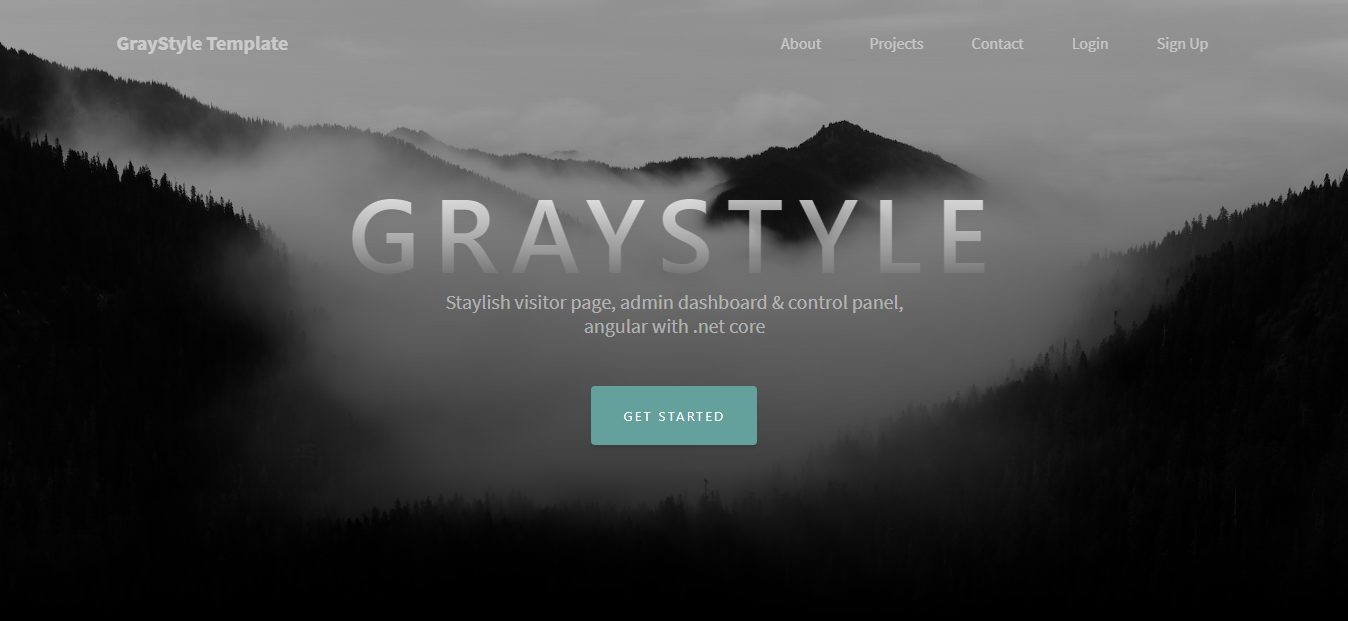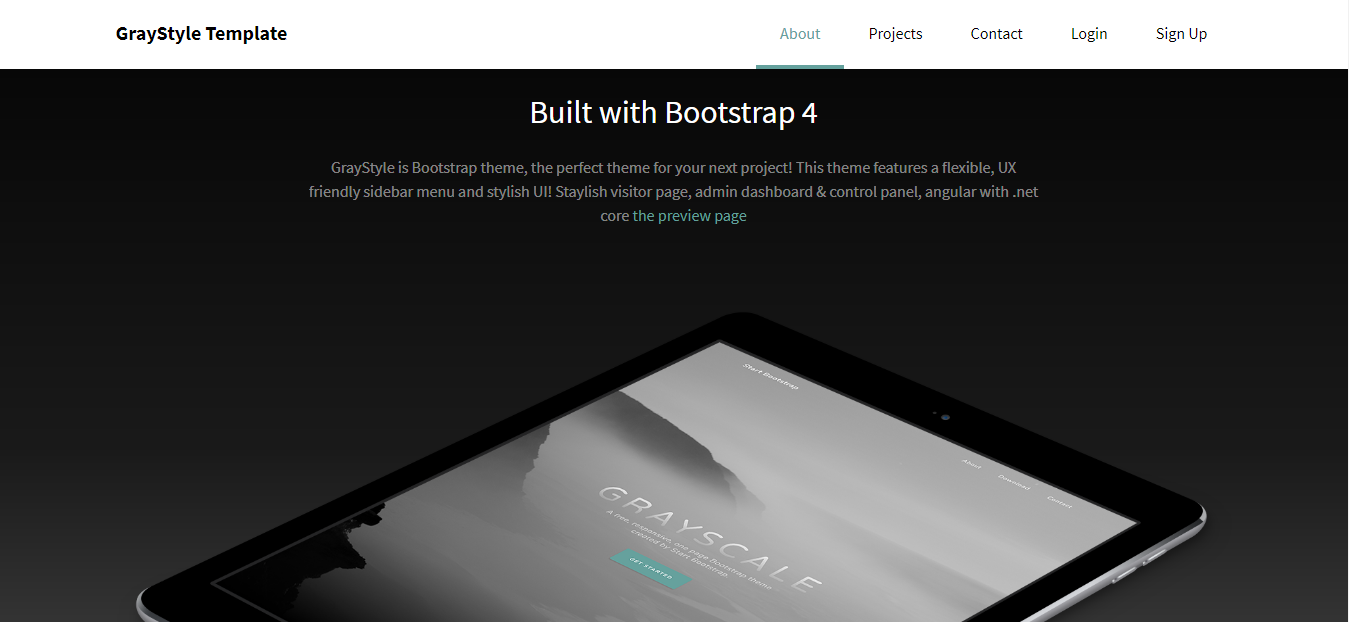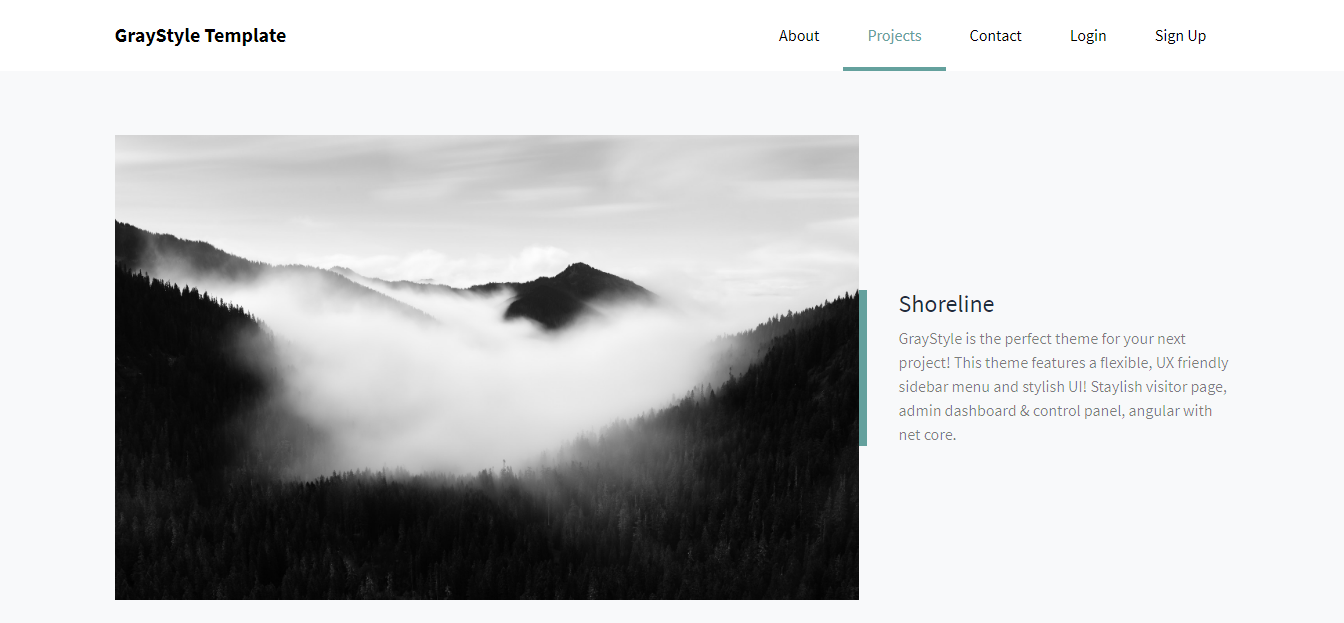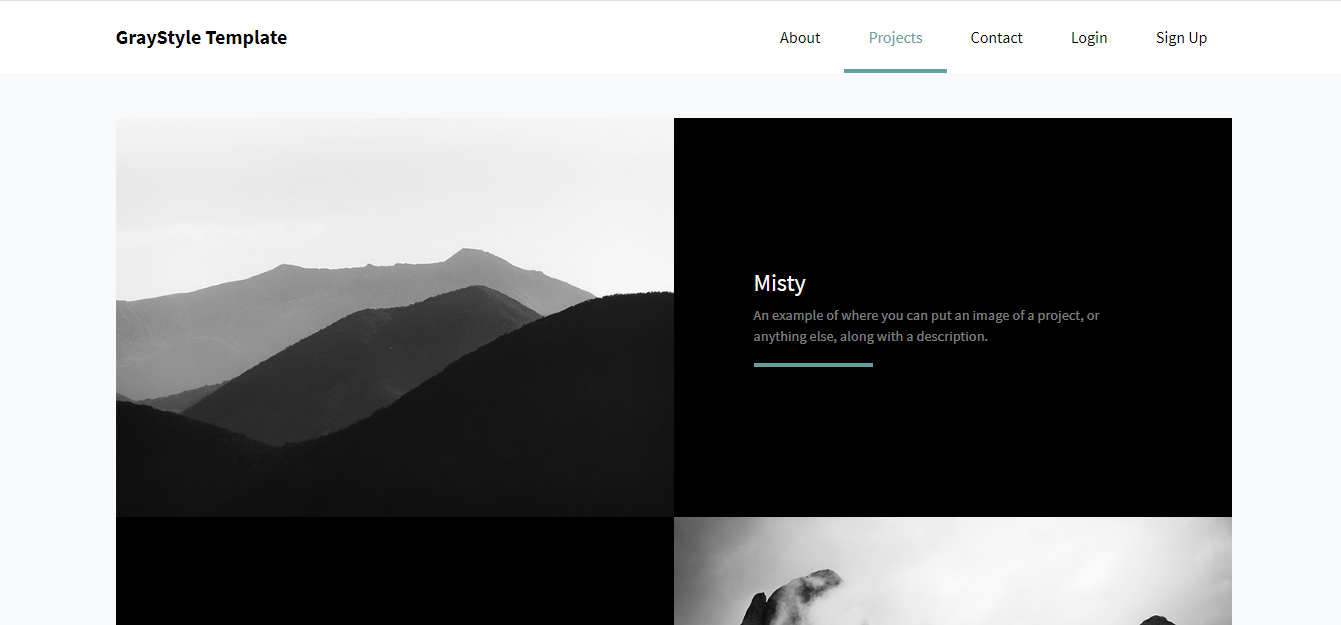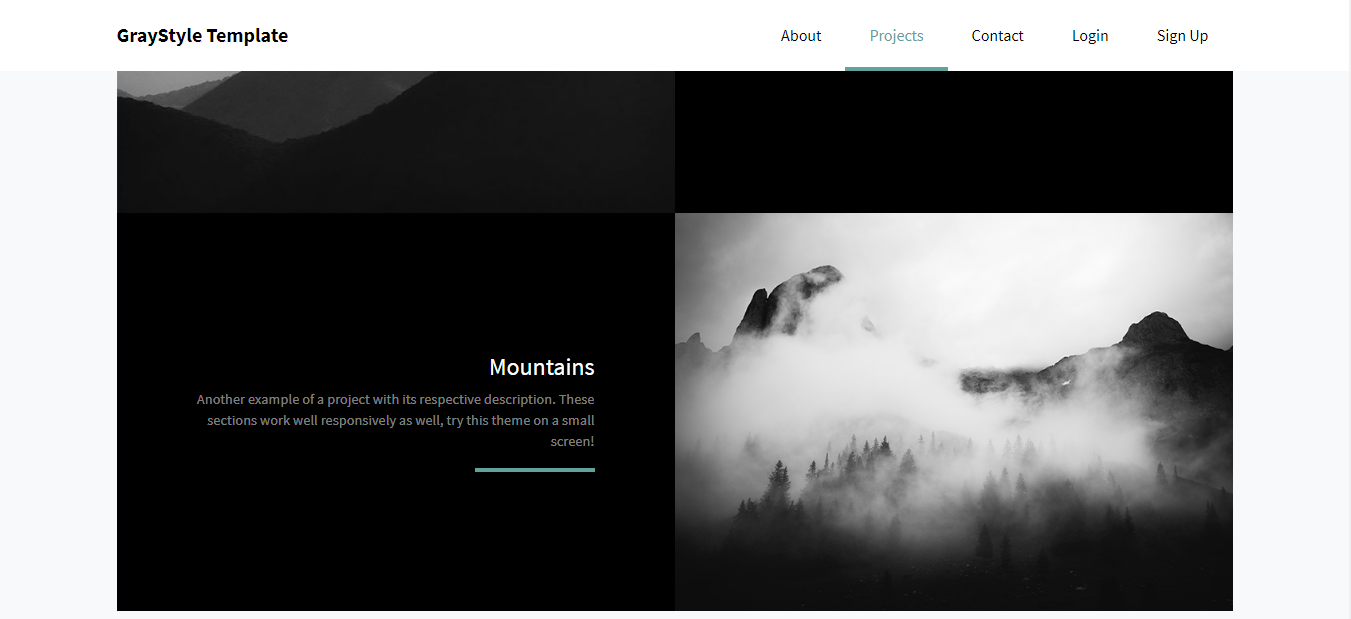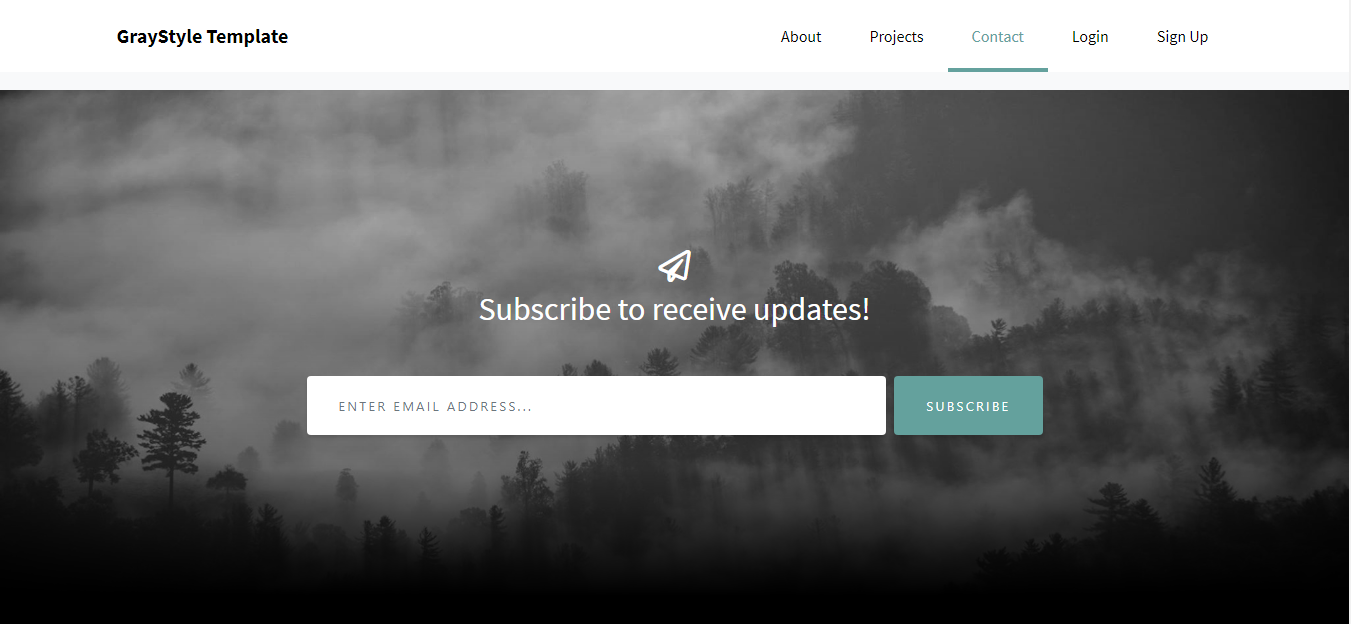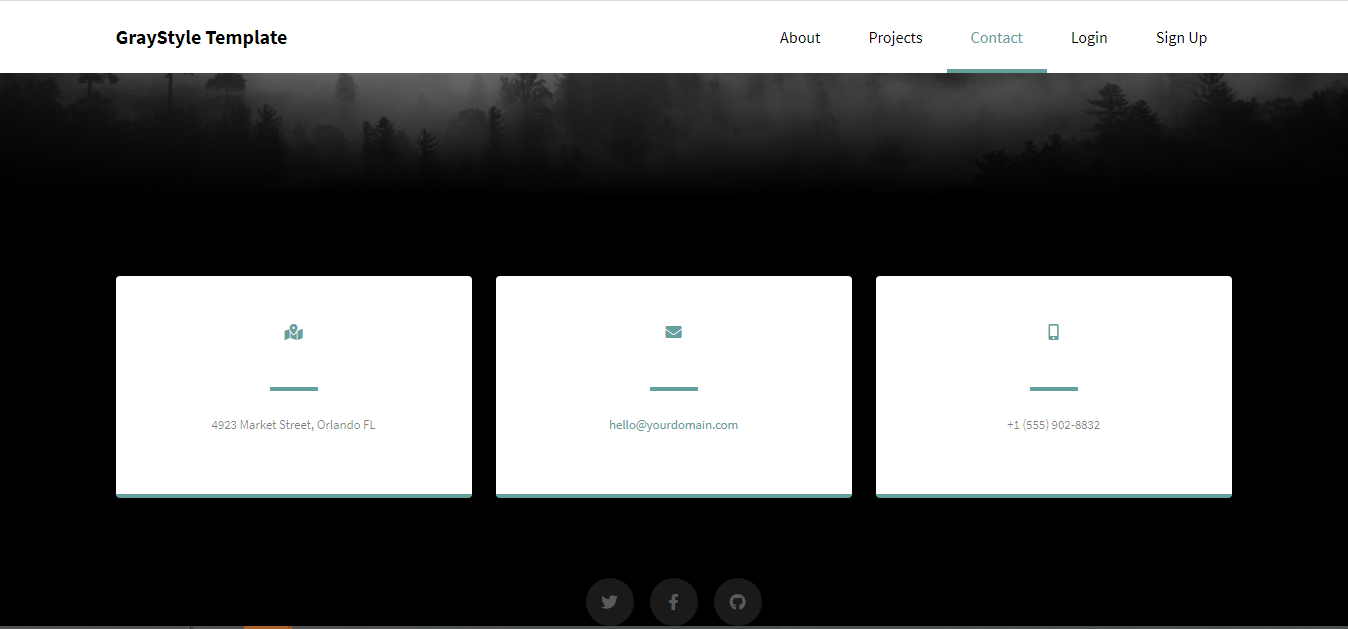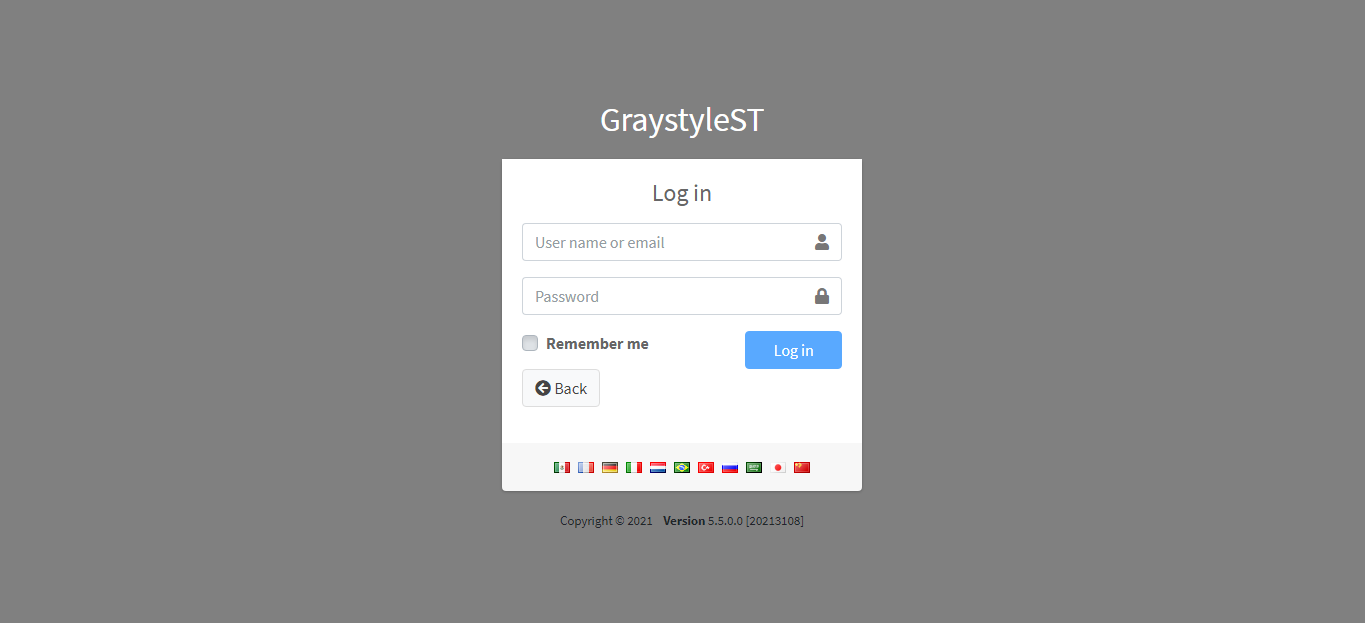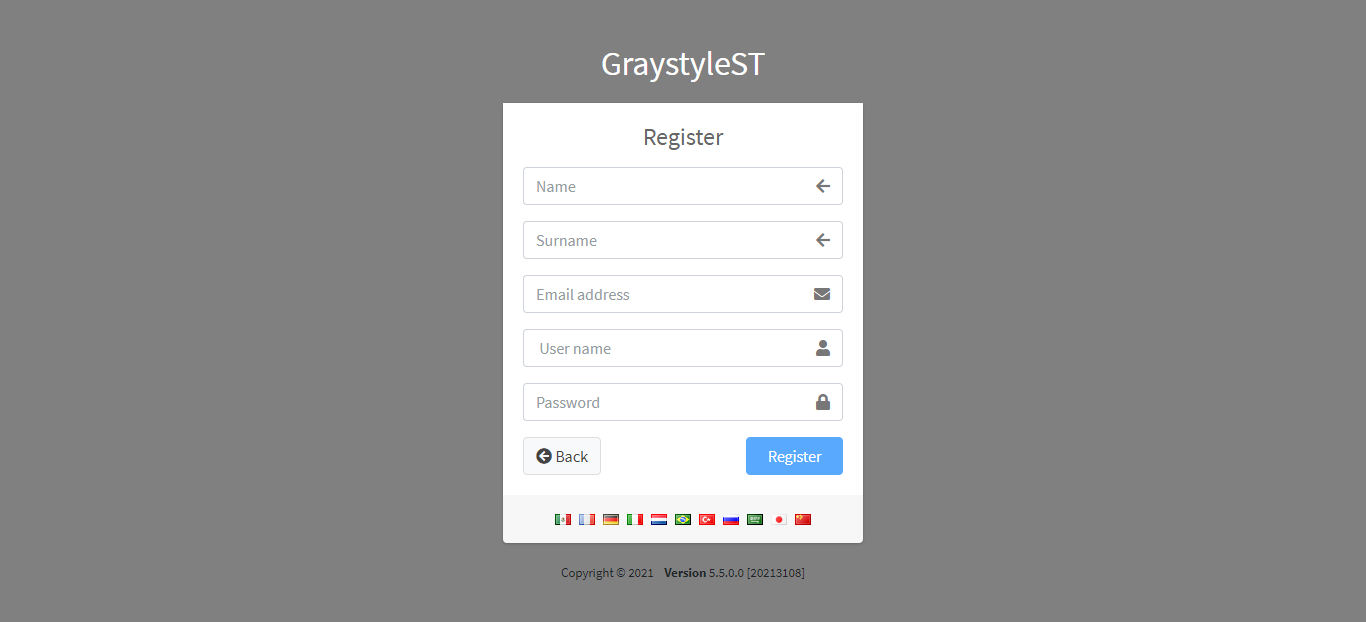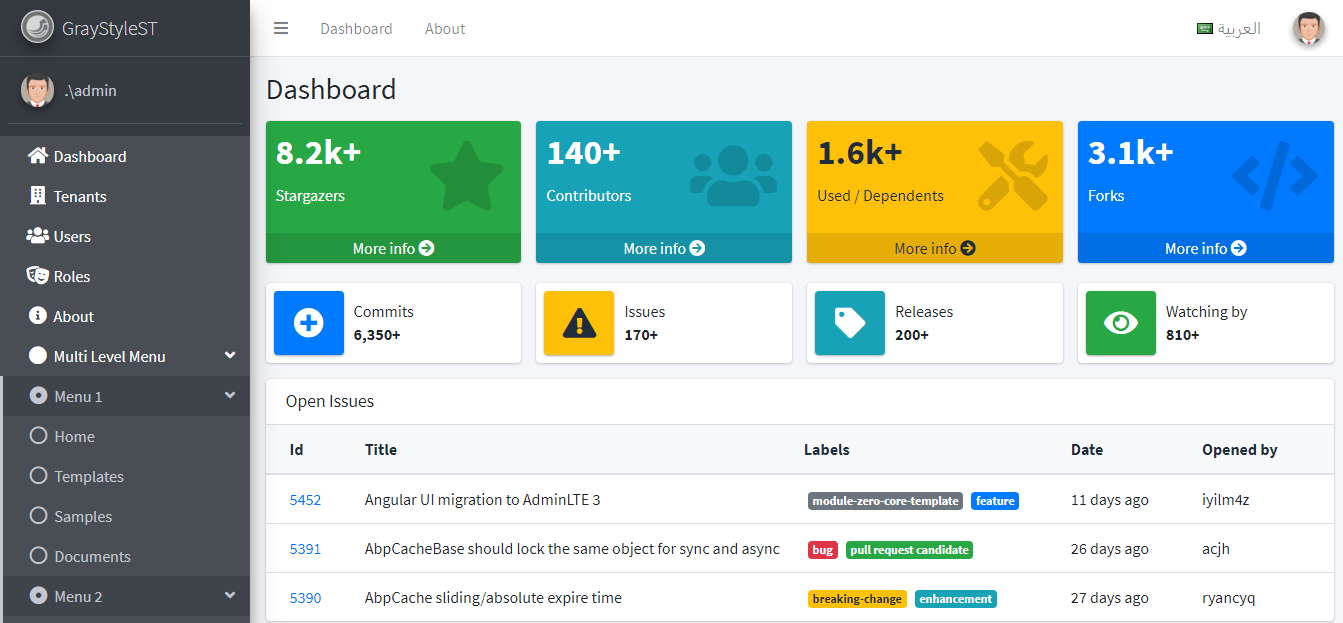 Back End API Preview
When running the application. It will show swagger-ui
Database provider options;
Entity Framework Core(Supports SQL Server, MySQL, PostgreSQL, Oracle and others)

Features
 Responsive & Beautiful and modern design
 Stylish Home Page :

Responsive top navigation that collapses and restyled when the page is scrolled
Smooth scrolling navigation to optimize the one page website user experience
Integration with Font Awesome Icons
Portfolio grid with modal windows for each item to showcase more detailed content for each portfolio item
About section with a responsive timeline
Team member section with profile images and social media links
Footer with social links, copyright information, and additional page links
Footer with social icons

 Login Page
 Registration Page
 Token Based Authentication
 Admin Dashboard
 Tenant Management
 Edition Management
 User Management
 Role Management
 Organization Unit Management
 Permission Management
 Language Management
 Identity Server Integration