Hyperstorm Photoshop Action FEATURES: GET THE ACTION WITH ANOTHER 3 PREMIUM ACTIONS – 50% SALE 1 ACTION FILE. 1 BRUSH FILE. HOW TO FILES. COMPATIBLE WITH PHOTOSHOP ( CS3 & NEWER VERSIONS ). NON-DESTRUCTIVE ACTION. WELL ARRANGED LAYERS. LAYERS ARE ADJUSTABLE. EASY TO USE. IMAGES IN PREVIEW ARE NOT INCLUDED. Item Support Availability of the…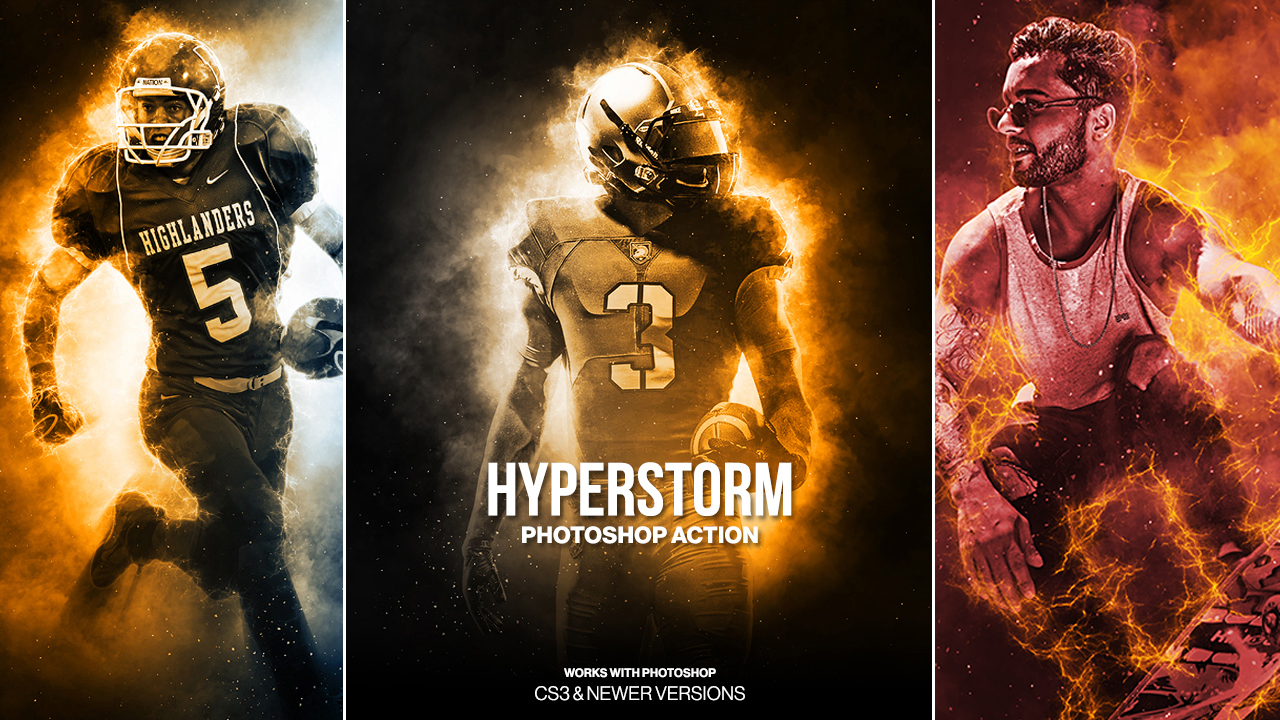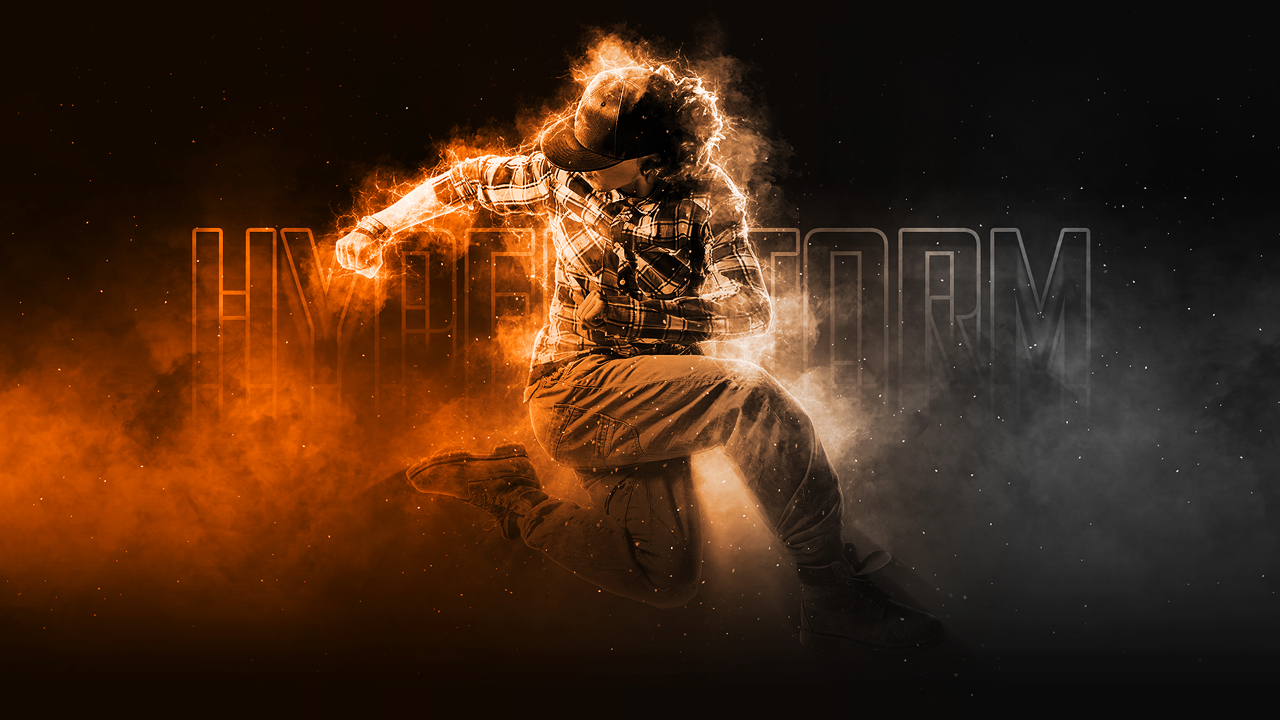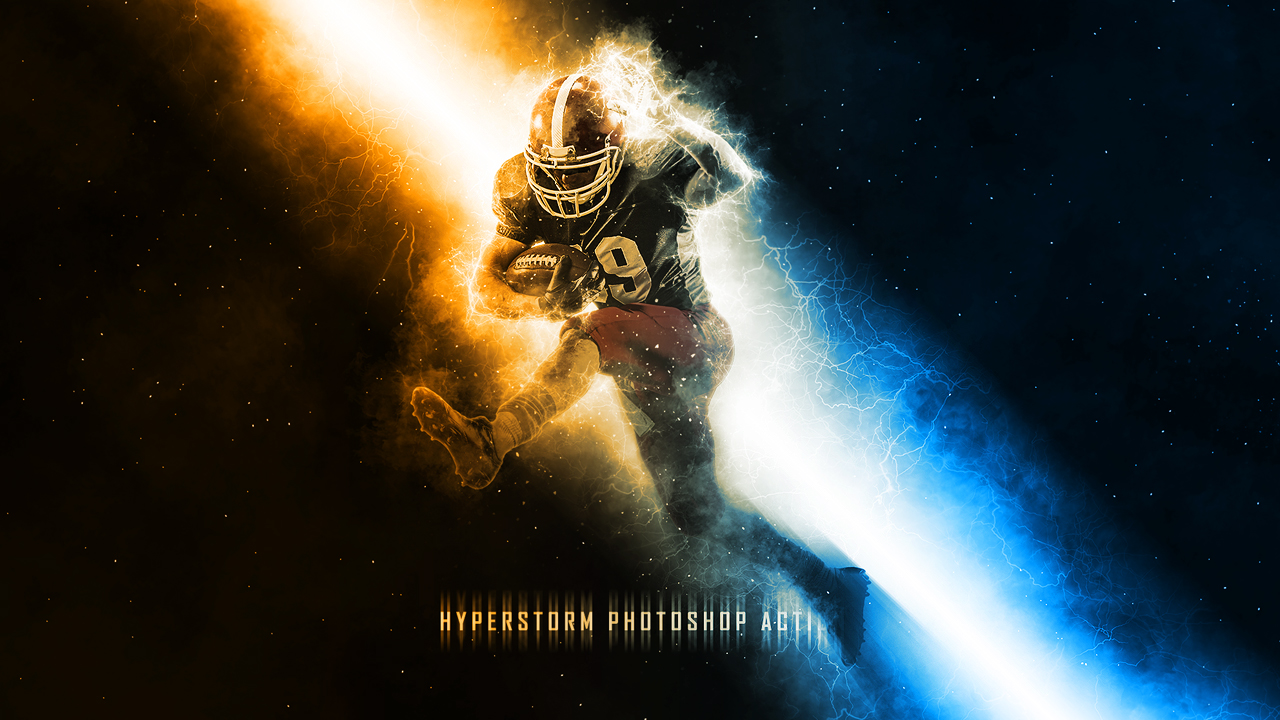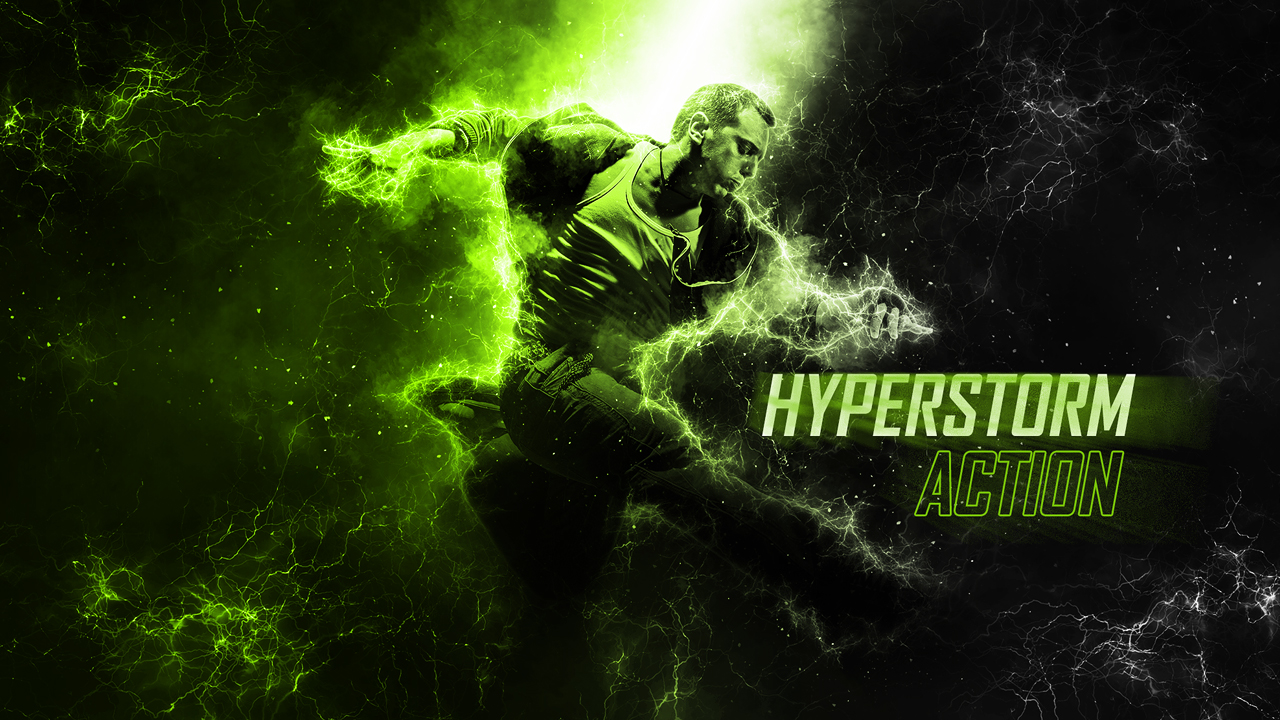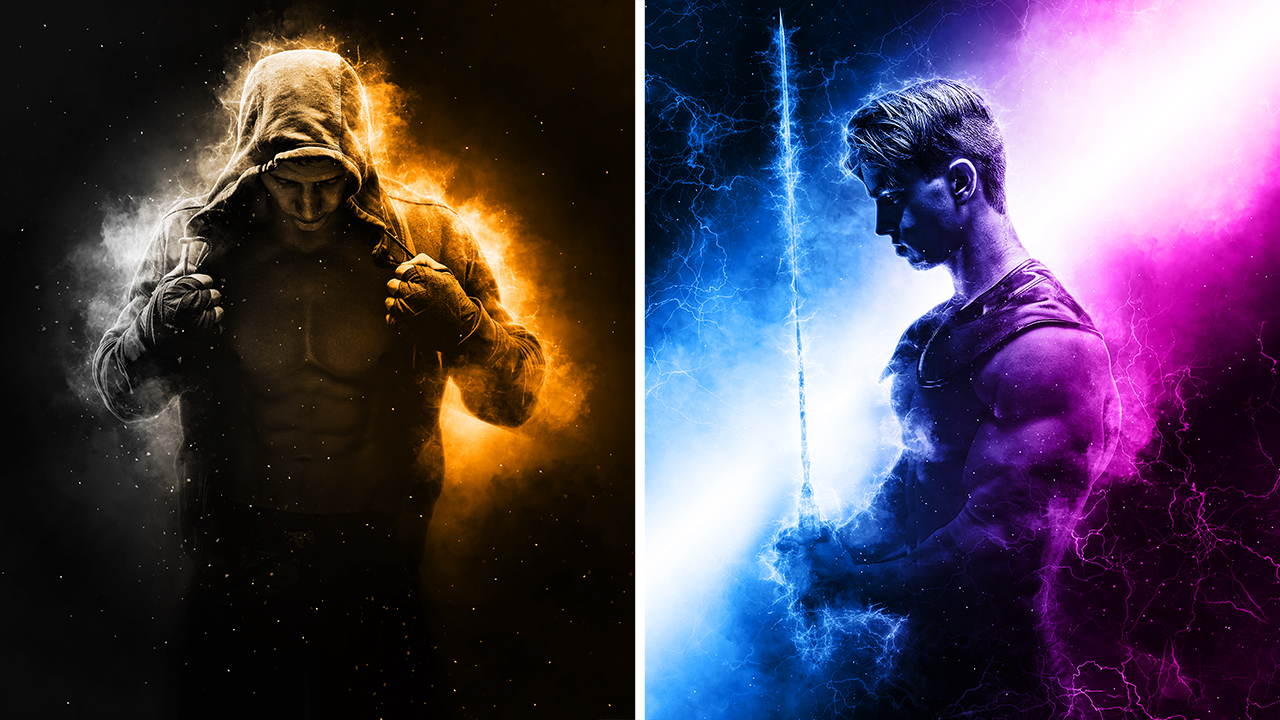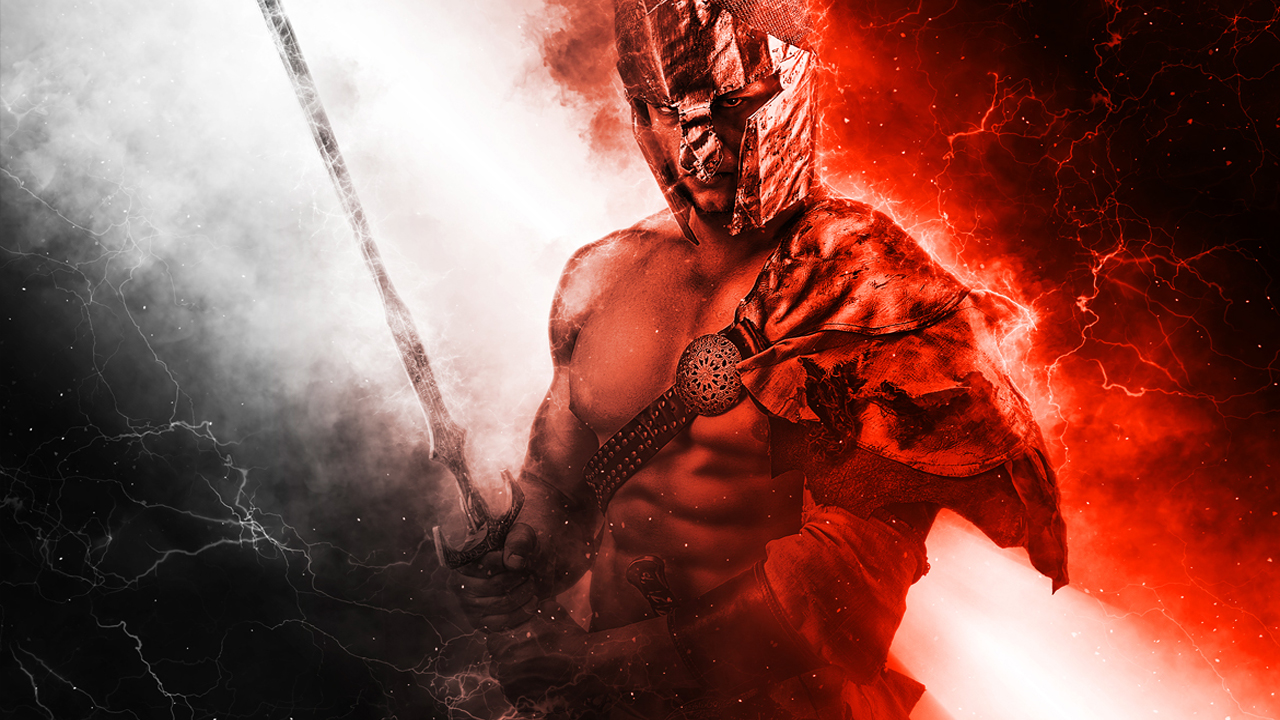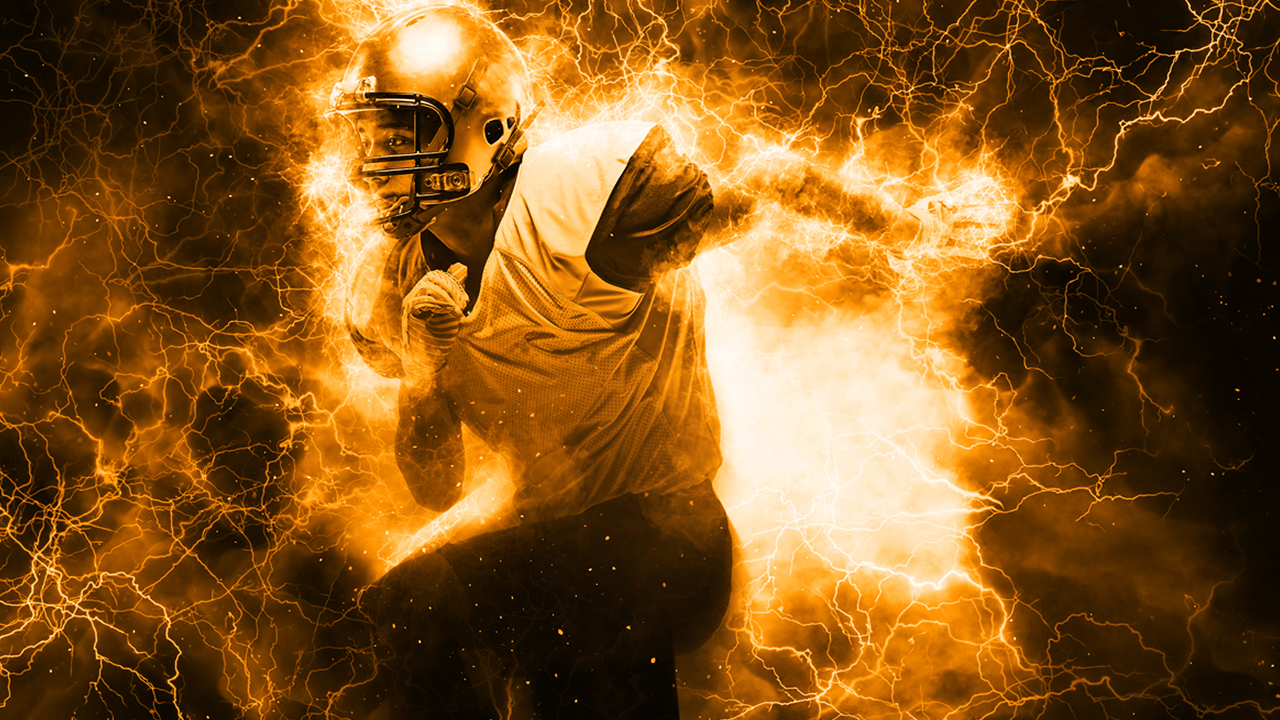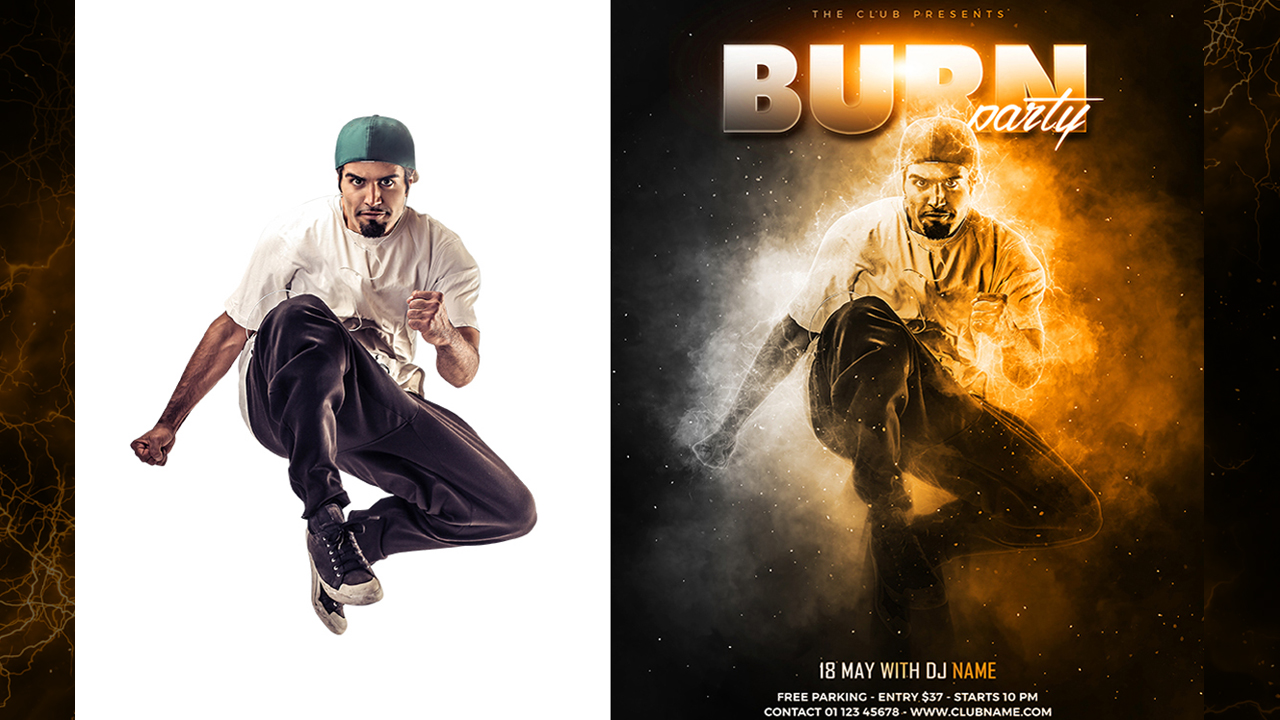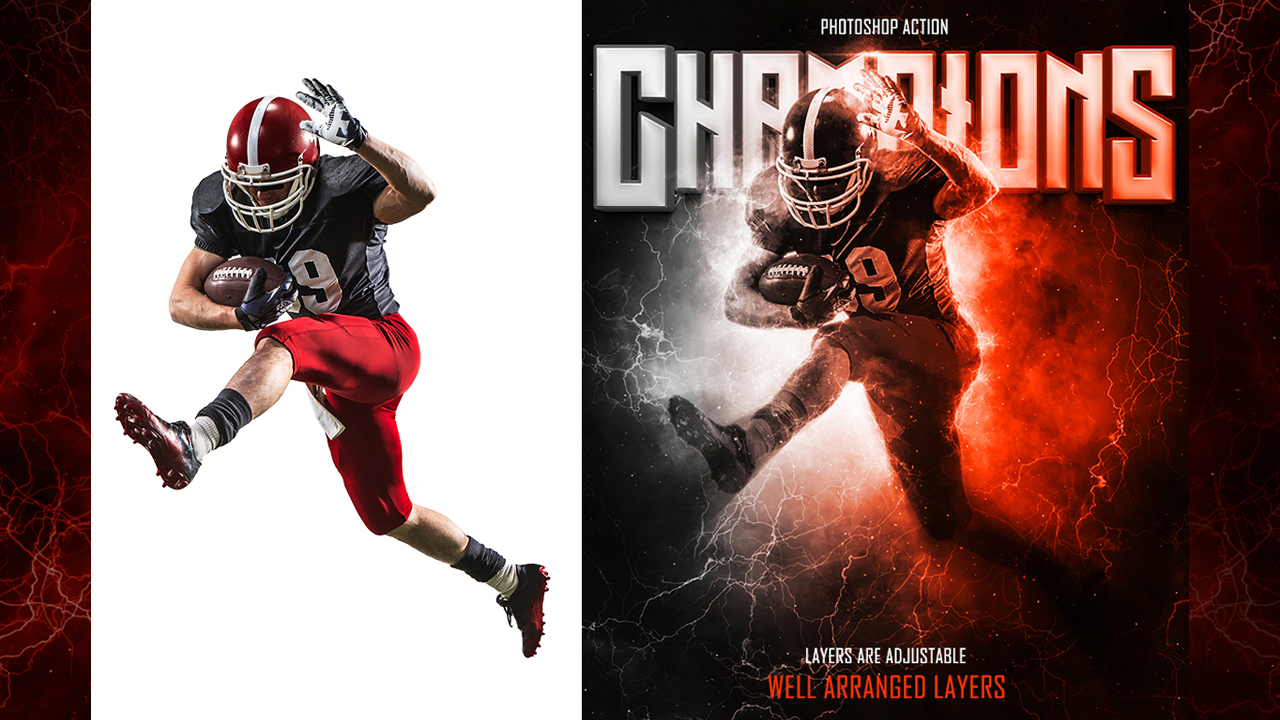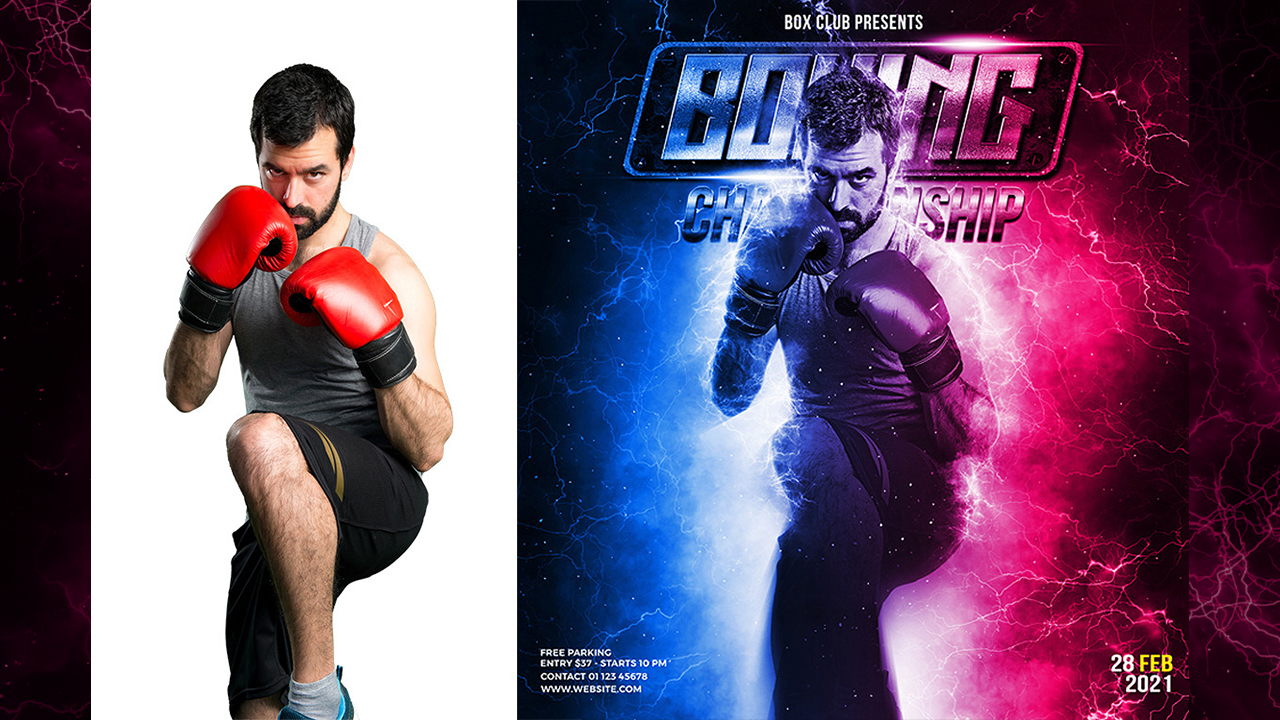 Hyperstorm Photoshop Action
FEATURES:
1 ACTION FILE.
1 BRUSH FILE.
HOW TO FILES.
COMPATIBLE WITH PHOTOSHOP ( CS3 & NEWER VERSIONS ).
NON-DESTRUCTIVE ACTION.
WELL ARRANGED LAYERS.
LAYERS ARE ADJUSTABLE.
EASY TO USE.
IMAGES IN PREVIEW ARE NOT INCLUDED.
Item Support
Availability of the author to answer questions
Answering technical questions about item's features
Assistance with reported bugs and issues
This item is supported , Please visit [ Support Page ] .