Description This is an artistic, simple and glossy logo reveal that brings out your logo in a very captivating way. It's minimal and uses the trendy 'soft UI' design technique. It is very easy to use and edit. It can be used in openers, intros, logo reveals, youtube videos, vlogs, promos of all kind, slideshow…
Description
This is an artistic, simple and glossy logo reveal that brings out your logo in a very captivating way. It's minimal and uses the trendy 'soft UI' design technique.
It is very easy to use and edit. It can be used in openers,
intros, logo reveals, youtube videos, vlogs, promos of all kind, slideshow displays, corporate slideshows,
commercial displays, flip book, book intros etc.
Features
4 VERSIONS
You can switch off the ripple rings easily
You can add your own custom tagline easily
1 logo placeholders
1 text placeholders
4K resolution
Color controls
Tutorial included
Free Support
No plugins required
BONUS VERSIONS INCLUDED IN PURCHASE
Version 1



Version 2



Version 3



Version 4


Sounds are not included, but available in the links below.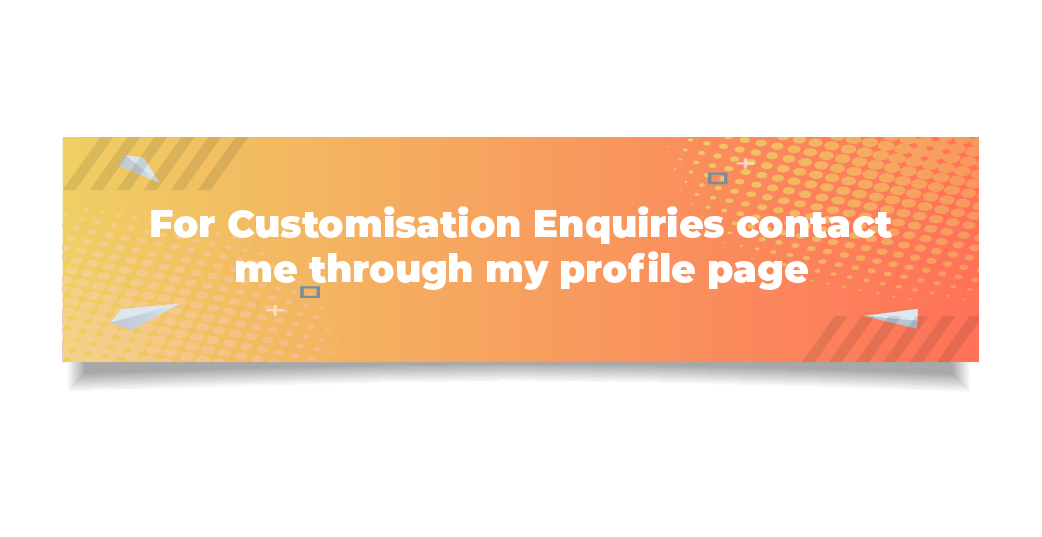 Your good rating will be highly appreciated
More Logo stings