DaVinci Resolve is the new kid on the video editing block with an extremely innovative new UI, color management and timeline concept that takes anyone's editing skills and content to the next level. And to beef up DaVinci with the best and coolest transitions beyond the out of the box ones we converted our super…
Author: digitalproducts669Price: $35



DaVinci Resolve is the new kid on the video editing block with an extremely innovative new UI, color management and timeline concept that takes anyone's editing skills and content to the next level. And to beef up DaVinci with the best and coolest transitions beyond the out of the box ones we converted our super popular Ultimate Transitions Pack for DaVinci Resolve!
Over 175+ super-easy to use, stylish High-End-Transitions for your Video-, YouTube- and Film-projects. Take your projects to the Ultimate level, today!

FEATURES
• 175+ High End Transitions

• Choose from 18 different Categories

• Easy to edit in DaVinci Resolve

• NO COMPLICATED FRAMERATE-ADJUSTMENTS NECESSARY – WORKS INSTANTLY WITH ANY FPS!

• Simple Drag & Drop

• All Resolution

• Variable length

• Works in any frame rate

• Zoom Target Control

• All values and colors are editable

• Compatible with DaVinci Resolve 17.3 or newer

• Works with Videos and Images

• Video tutorials included

​
Drag & Drop Method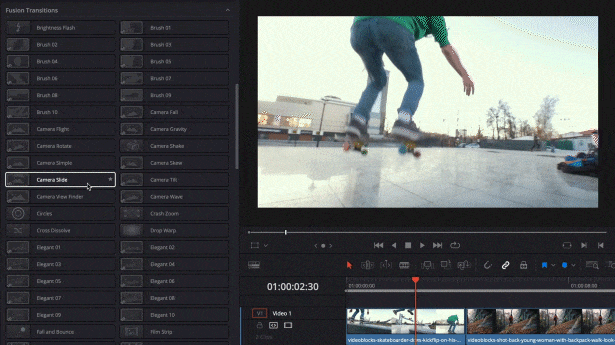 All Directions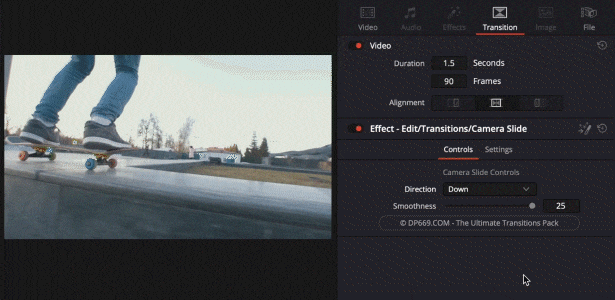 BRUSH TRANSITIONS | 10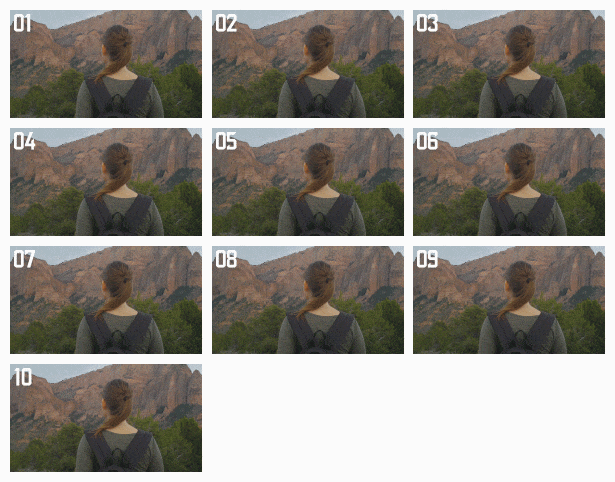 CAMERA TRANSITIONS | 10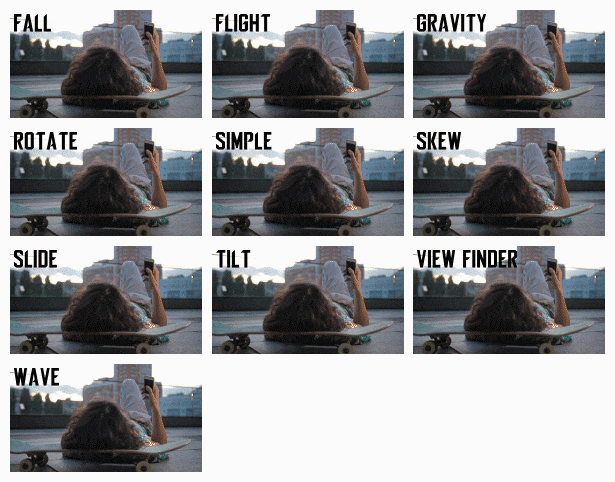 ELEGANT TRANSITIONS | 10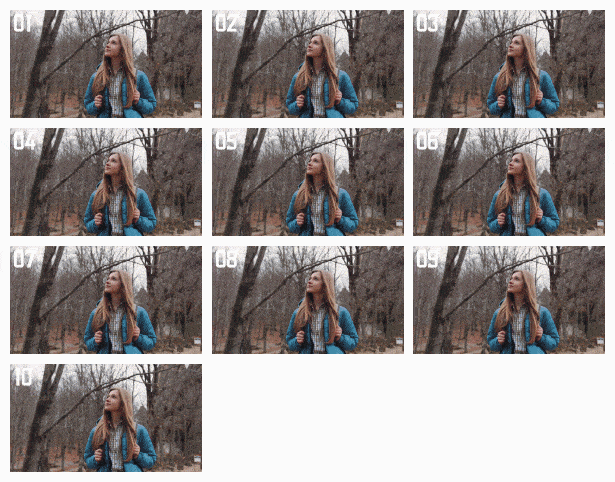 FIRE TRANSITIONS | 5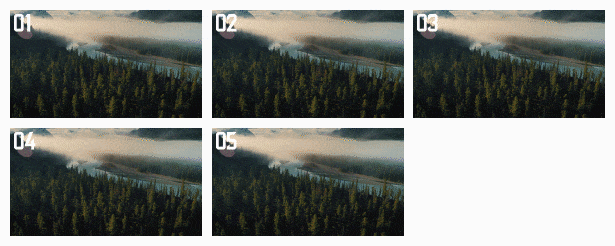 FLARE TRANSITIONS | 10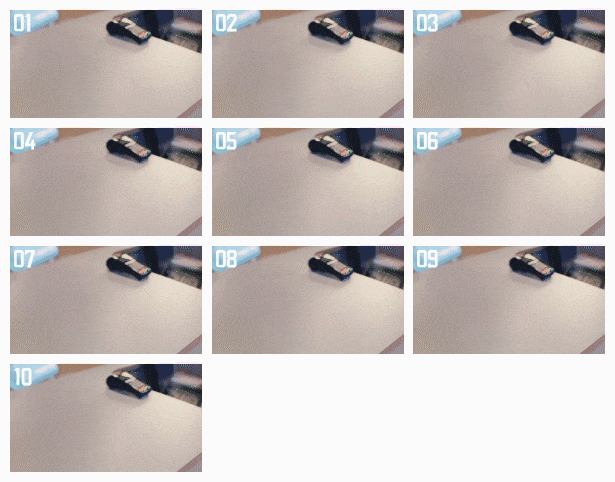 GLITCH TRANSITIONS | 10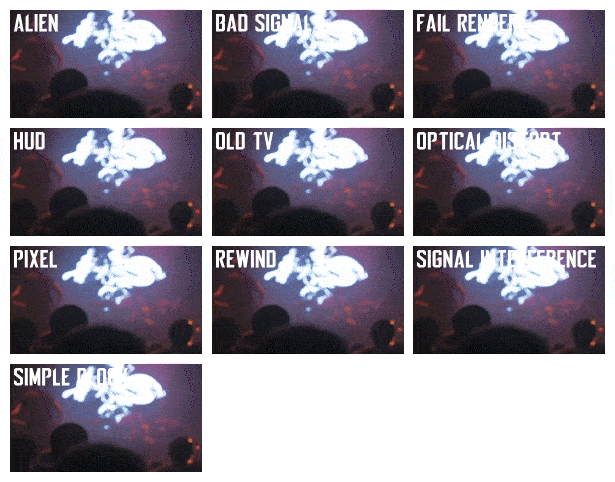 INK TRANSITIONS | 10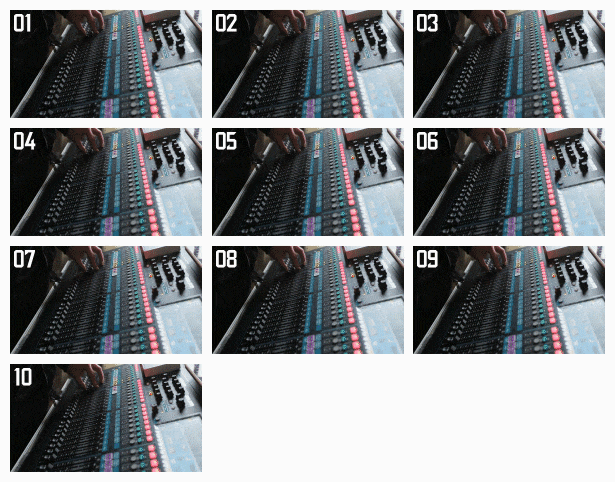 LIGHT LEAK TRANSITIONS | 15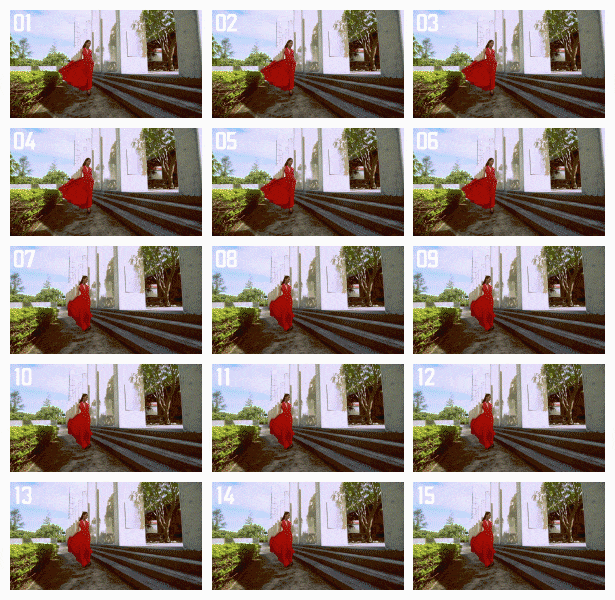 PERSPECTIVE TRANSITIONS | 4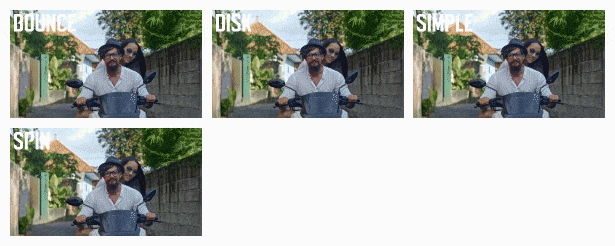 SHAPE WIPE TRANSITIONS | 25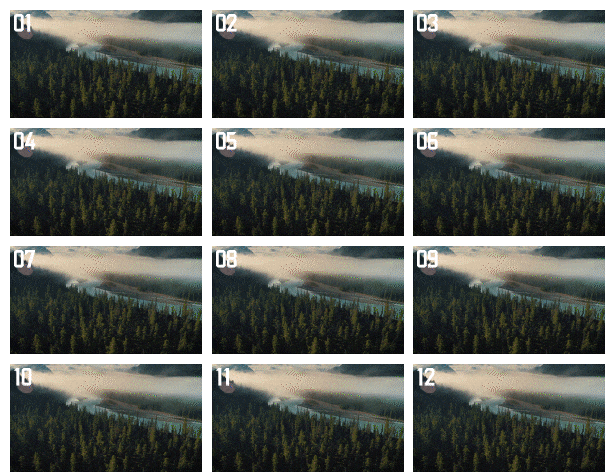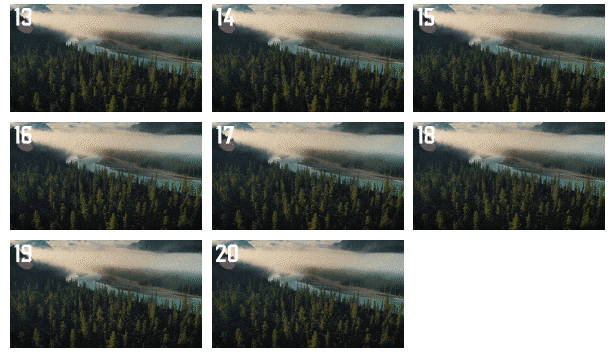 SLIDESHOW TRANSITIONS | 10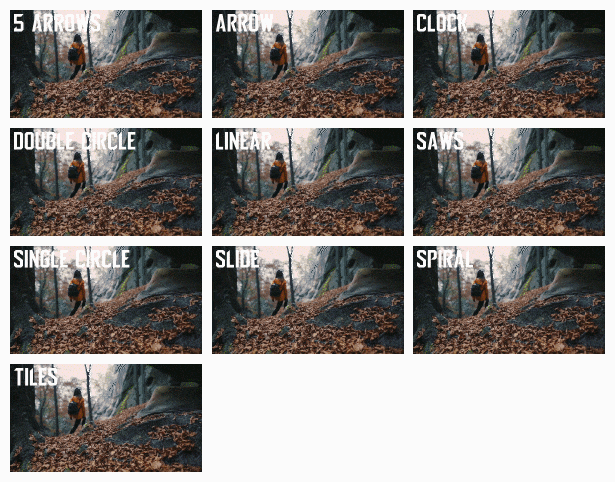 SMOKE TRANSITIONS | 5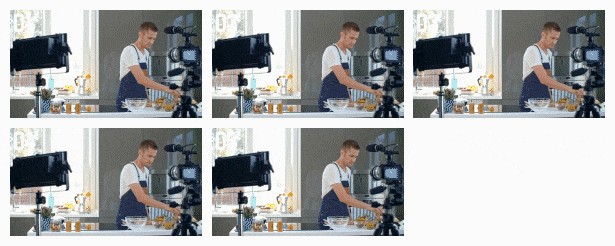 SPLIT TRANSITIONS | 13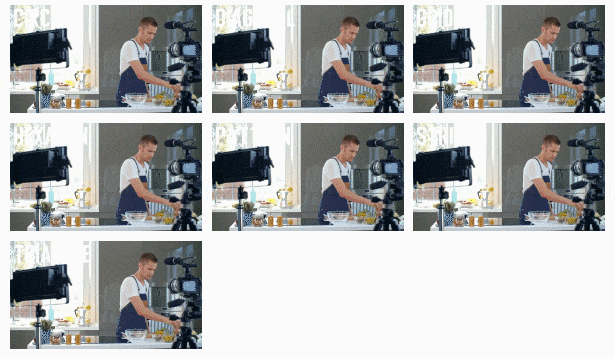 SPRAY TRANSITIONS | 10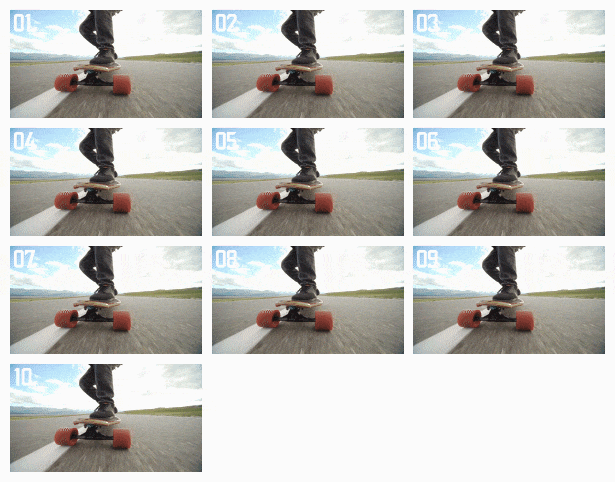 STRETCH TRANSITIONS | 4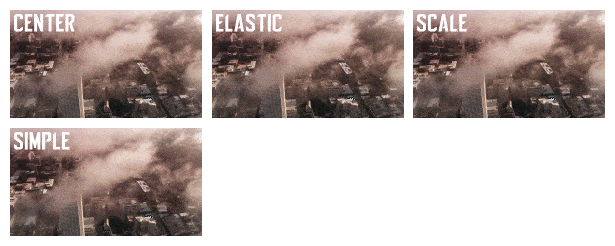 TYPOGRAPHY TRANSITIONS | 10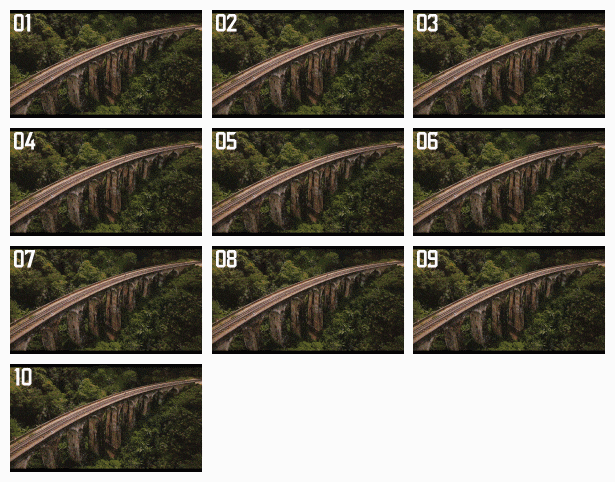 WARP TRANSITIONS | 10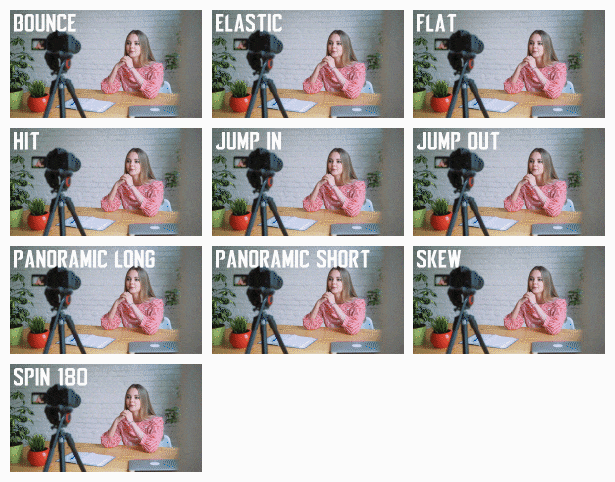 ZOOM TRANSITIONS | 10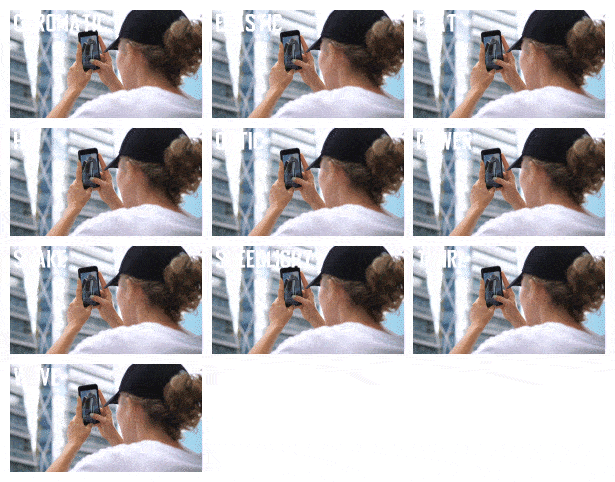 • Music by Good Hip-Hop is not included.
The videos and photos (Creative Commons) used on preview are not included:
• Rihanna FENTY BEAUTY Honest Review For Oily Skin | BiancaReneeToday
• How to paint metallic cosplay armor: Tutorial
• Fruity Summer Drink Bubbling in Sun
• Within & Without – Portraits from Nuqat 2016
If you have questions, contact us through our profile page.
Visit us on WWW.DP669.COM to sign up for our Newsletter & more!
Licensing information:
Regular License: Read more about using this pack on multiple items.
Extended License: For 1 Video or Project which is sold to a third party or is part of a commercial product, ideal for freelancers or video producers with clients.